Stay tuned…
Want to be the first to hear as we announce more exciting details? Sign up to our mailing lists.
What is Abstractions?
Abstractions is a multi-disciplinary conference in Pittsburgh, PA that brings together the full spectrum of individuals involved in modern software development — designers, developers, DevOps, managers, quality assurance, support, and community leaders — to teach, learn, and connect. With three full days of amazing content from a huge list of diverse speakers, we hope you'll join us.
Abstractions strives to achieve the following ideals:
Showcase the best speakers and talks in the industry
Be a fun and social experience that surpasses the idea of a traditional "conference"
Welcome everyone of all backgrounds and experience levels
Feature talks focused on delivering high value to attendees for day-to-day work
Sponsorship
With Abstractions II fast approaching, there are a variety of sponsorship packages that we are offering to companies interested in a diversity-centered conference. Designed for speakers and attendees from all walks of life, Abstractions is passionate about bringing people together to support and learn from one another.
Download the Sponsor Prospectus
Interested in sponsoring Abstractions? Check out the FAQ and know that you're in great company. Previous sponsors of Code & Supply events include: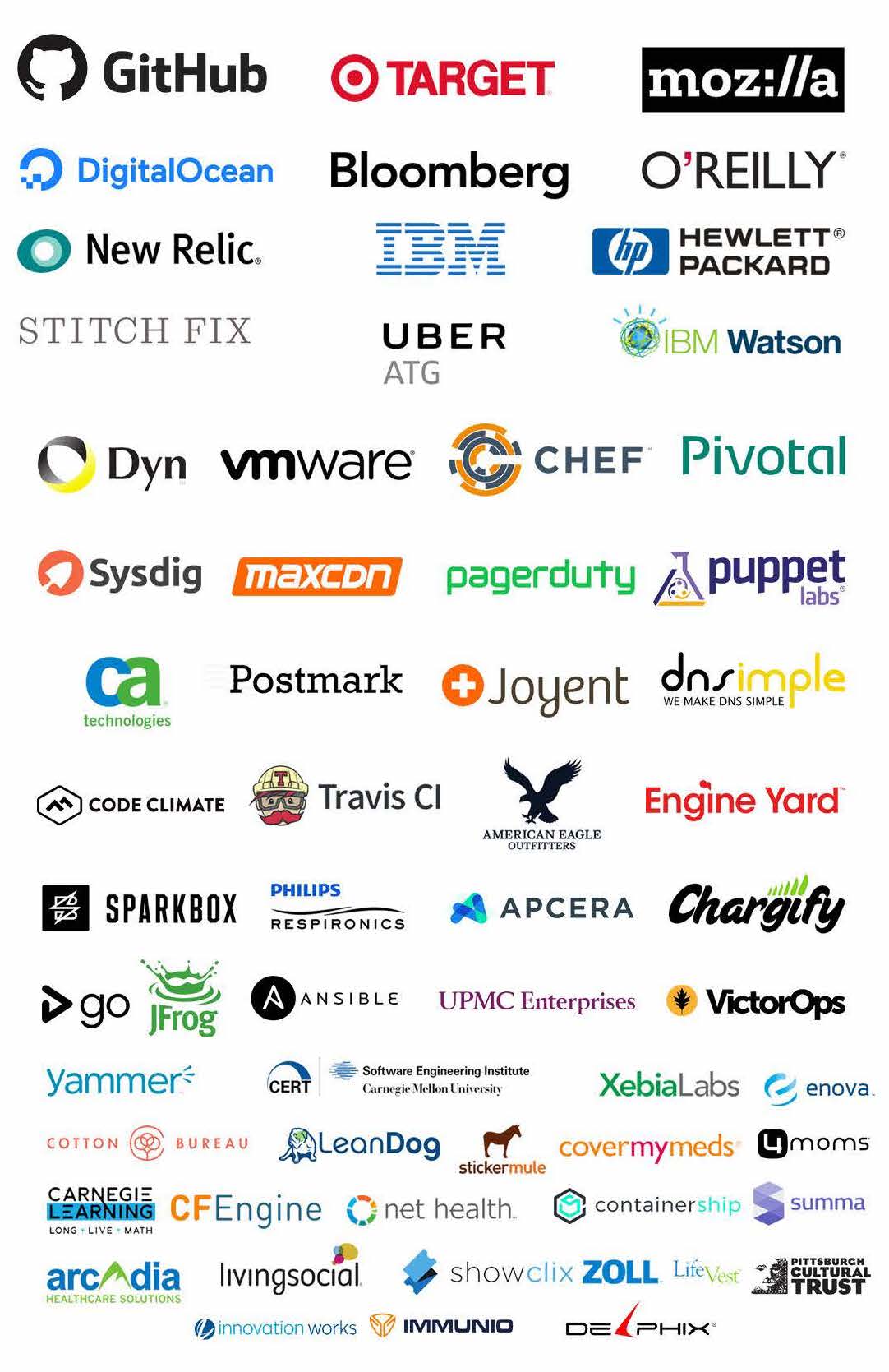 Want to be among these fine companies? Contact our sponsorship team today!
Submit a Talk
The software industry is a constellation of expertise, and there's always something to learn from each other. Whether it's technical skills or coping mechanisms, the insights of a newcomer or the wisdom of a veteran, you have something inside of you that can help others in this industry grow.
We are looking for diverse speakers of all experience levels and disciplines across the software industry to submit talks by Sunday, March 24.
Click here to learn more and submit a talk.
Pittsburgh

Ranked one of the world's most liveable cities, the former steel city is now an advancing leader in education, robotics, software engineering and high-tech industries. Home to companies such as Duolingo, Oculus Research, Uber ATC, Google, and IBM Watson, Pittsburgh is a city of constant reinvention and resilience. Given all these factors, it is the perfect city to host a conference like Abstractions that seeks to reinvent the concept of a conference into something more.

Be closer to the Abstractions community by staying at the official hotel of Abstractions II in the heart of downtown Pittsburgh.
History
Abstractions was created in 2016 by a tight-knit volunteer team as part of Code & Supply, a community of software professionals located in Pittsburgh, PA.
Abstractions considers the software creation process from all angles, working with experts of all experience levels, from students to industry veterans. Covered topics included:
Remarkable Design
Perspectives on Development
Practical DevOps
Effective Community & Leadership
Impactful Support
Distractions (a track for off-topic yet meaningful talks and experiences)
Touted as a forward thinking, "uniquely inclusive" experience, Abstractions II promises to be even more exciting and meaningful.